Our Duck Race
24th Oct 2012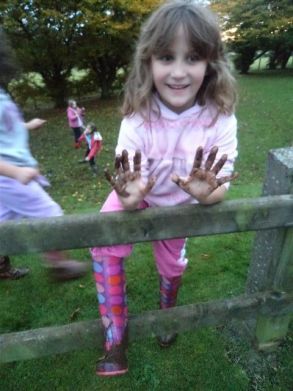 The Curran Duck Race once more was a huge success. We finally got to hold it on Tuesday afternoon when the river had returned to a safe level. Congratulations go to the following prize winners for getting their little ducks safely over the line in pole position:
1st Prize - Maurice McDowell
2nd Prize - Jack Weir
3rd Prize - Nathan Fulton
4th Prize - Noel Bradley
5th Prize - Gary Houston
Many thanks to our PTA for organising a fantastic event and for raising over £1500 for our children !!!
Here are a few snaps of the happy crowd:
Knockloughrim Primary School, 337 Hillhead Road, Knockloughrim, Magherafelt, Northern Ireland BT45 8QT | Phone: 028 7964 3407