Our UNICEF Committee: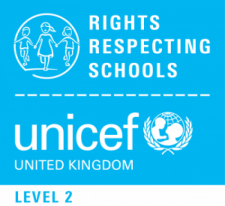 Welcome to our UNICEF Committee page. Our school UNICEF Committee is made up of elected pupil representatives, staff, parents and governors of our school and is charged with the responsibility of promoting and protecting the United Nations Convention on the Rights of the Child within our school.
In July 2016 we were absolutely delighted to achieve the UNICEF Level 2 Award. This award places us into a small group of 14 schools who currently hold the title in Northern Ireland and reflects the important work we all do every day to ensure our children know and understand their rights and the rights of others around the world.
Children's Rights are embedded within our child centred, creative, skills based curriculum where there is a strong emphasis on the voice of our children, mutual respect, social justice and global citizenship.
Here in Knockloughrim we all appreciate the importance of our children understanding their role as citizens within our province and the world in the 21st Century. We are proud of the enthusiasm and positive attitudes that our children have demonstrated towards each other, our community and the wider worldOn this page you will find links to animated movies and other websites that help promote the UN Convention on the Rights of the Child.
Our Level 2 Award Ceremony Sept 2016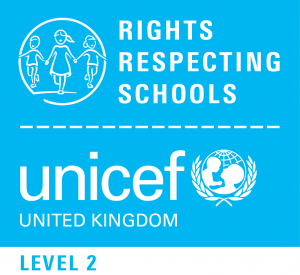 UNICEF UN Convention Animations
Knockloughrim Primary School, 337 Hillhead Road, Knockloughrim, Magherafelt, Northern Ireland BT45 8QT | Phone: 028 7964 3407