Year 1 Applications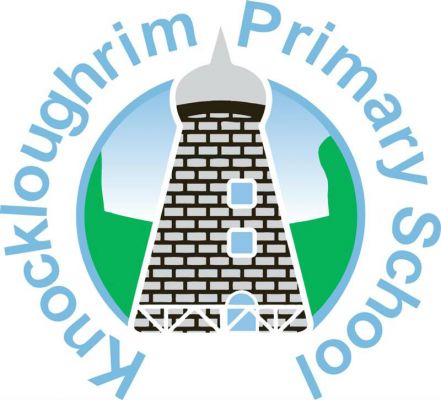 Applications for P1 pupils wishing to join in September 2019 are to be made online via the Education Authority Website. Applications for enrolment in September 2019 should be made before the closing date on the 31st of January 2019.
Schools Admissions Criteria for 2019/20 is as follows:
Children of compulsory school age.
Children with siblings currently enrolled in the school.
Children who are the eldest or only child in their family eligible to attend Primary School.
Children whose home address is the shortest distance, as measured along the public road from the school-as decided by a digital measurement using 'RAC Route Finder.'
Children who are resident in Northern Ireland at the time of their proposed admission.
Knockloughrim Primary School, 337 Hillhead Road, Knockloughrim, Magherafelt, Northern Ireland BT45 8QT | Phone: 028 7964 3407