Shared Education in Our Community
Shared Education in Our Community
For almost fifteen years we have worked closely as part of various projects with our partner school St. Brigid's, Mayogall. We value this active partnership as it enriches our little learner's academic, physical, social, emotional and moral education.
One of the five Northern Ireland Executive priorities contained within the Programme for Government (PfG) (2011-15) is to build a strong and shared community. Within that priority there is a particular focus on building better relations between communities.
Recently we have secured almost £70,000 as part of the Shared Education Signature Project that has been created under this framework to contribute to the PfG commitments and receives funding from the Northern Ireland Assembly's Office of First Minister and Deputy First Minister (£10m), Atlantic Philanthropies (£10m) and Department of Education (£5m) over a 4 year period.
The overall aim of the project is to scale up the level of sharing throughout schools in Northern Ireland. It provides us with financial support to improve the educational and reconciliation outcomes in our schools as we work collaboratively together.
Recent Shared Education Events
Recent Shared Education Activity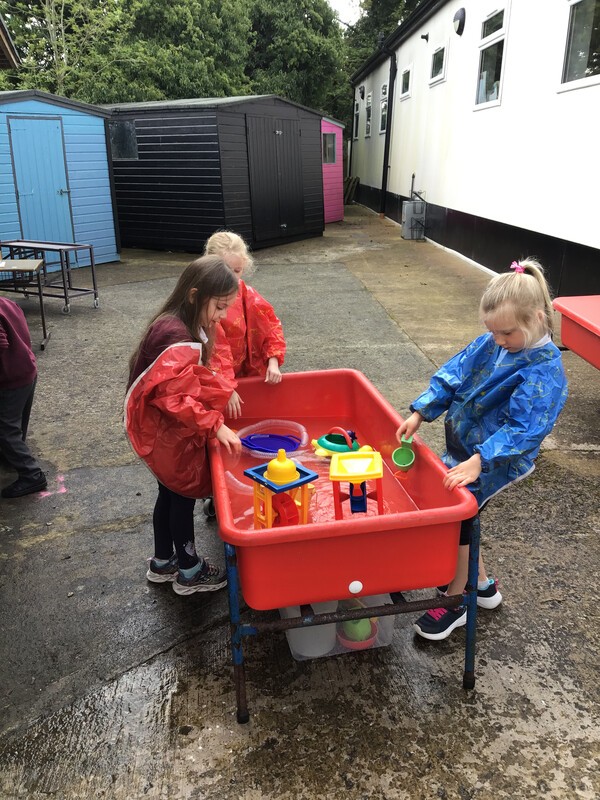 Other Shared Education Photos
Knockloughrim Primary School, 337 Hillhead Road, Knockloughrim, Magherafelt, Northern Ireland BT45 8QT | Phone: 028 7964 3407